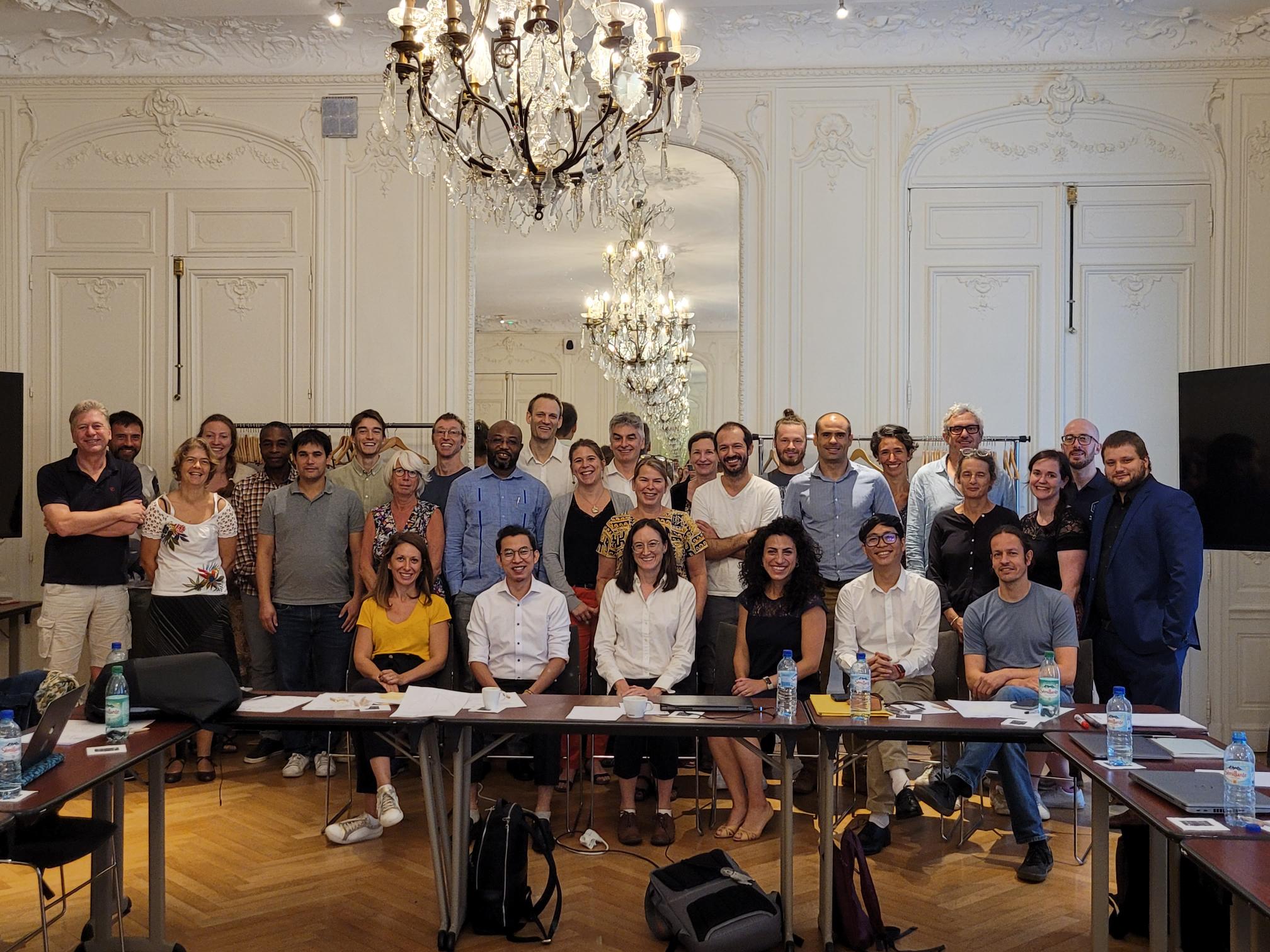 –
BCOMING kick-off meeting
On 12-14 September 2022, BCOMING partners met in Montpellier to discuss next steps.
Read more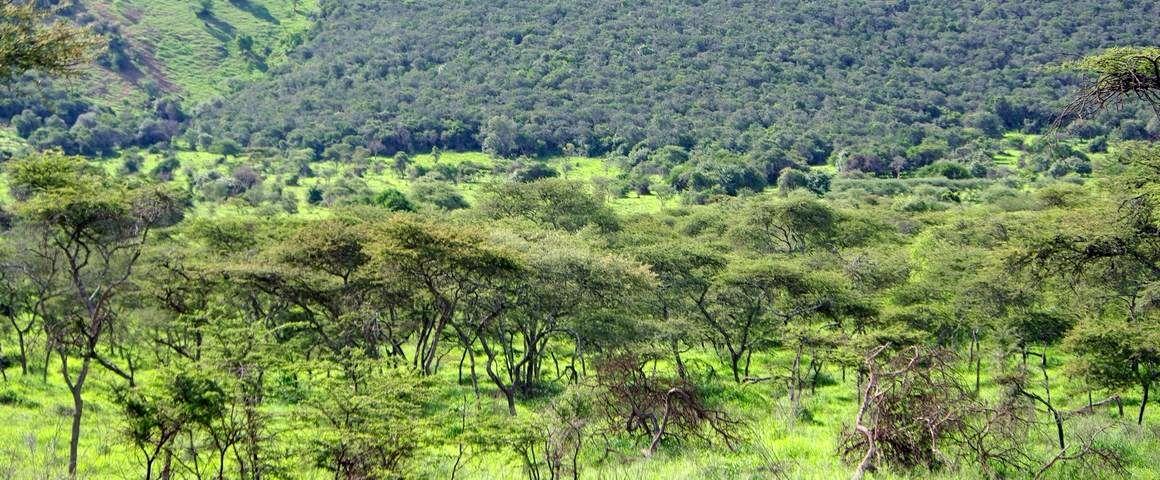 BCOMING in the news! Maladies émergentes : le Cirad de Montpellier décroche la coordination d'un projet de recherche européen
Julien Cappelle, vétérinaire et écologue de la santé au Cirad de Montpellier, pilote le projet qui mobilisera une centaine de scientifiques dans huit pays. Objectif : repérer les risques d'émergence de nouveaux virus et proposer des solutions concrètes pour éviter une nouvelle pandémie.
Read more