Tropical Regions
Guinea and Ivory Coast,
West Africa
Habitats we study
Human and animal life interactions in diverse locations
Guinea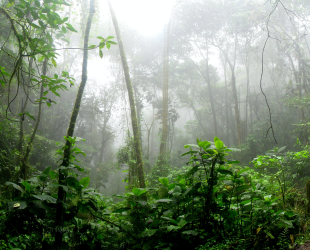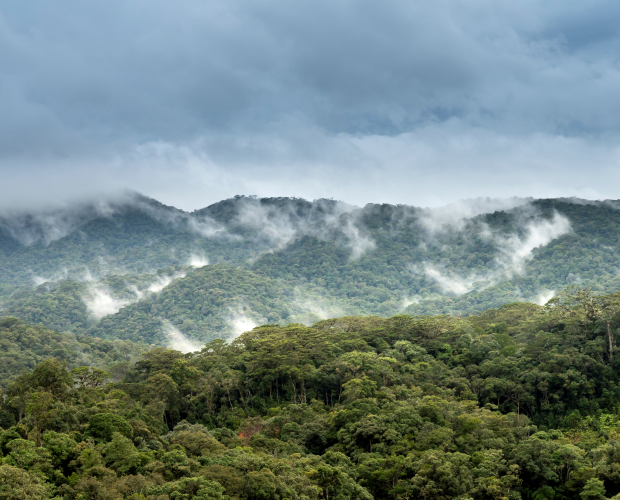 Fragmented
Past Ebola emergence sites in Forested Guinea province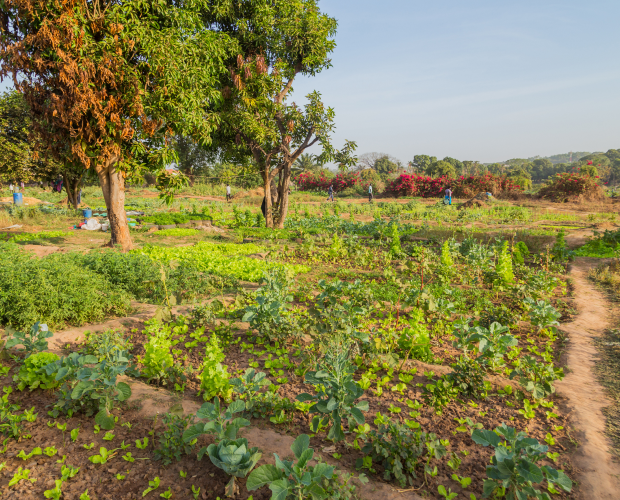 Intensive Agriculture
Kindia province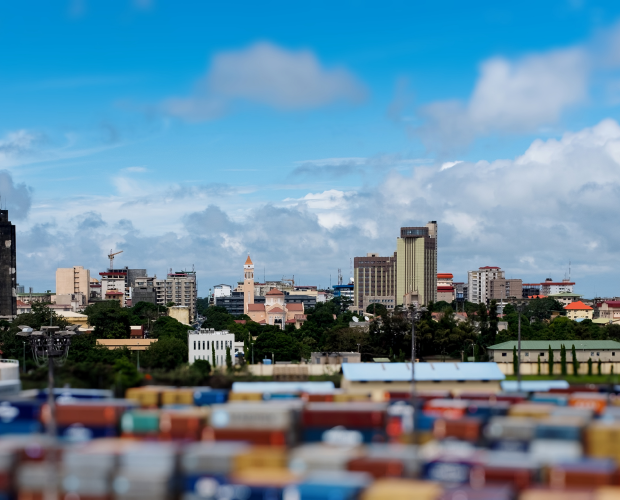 Ivory coast



Fragmented
Tai Forest vicinity

Key Pathogens
we explore
Filovirus such as: Ebola virus, Marburg virus
Arenavirus such as: Lassa Fever
Coronaviruses
Trematodes
Key Hosts and Vectors we work on
For effective and trustworthy results we will be taking environmental and biological samples
Humans
Adults (20-50 years old) Woman 46%
Our work in in West Africa
Sampling
Field and laboratory environmental, terrestrial and aquatic wildlife samples are taken and screened with the aim of characterising the present viruses. Other EU-funded projects (i.e. Ebo-Sursy and BIODIV-AFREID) will also contribute with biological data for Guinea and Ivory Coast respectively.
SIR Model
Data collected on filoviruses in bats will help the development of compartmental epidemiological SIR models. IRD and CERFIG will support CIRAD in the design and interpretation of the model.
Three ABMs
Together with local communities and experts' insights, BCOMING will create three models that involve ABM model that involves a computational representation of critical species (e.g. bats) and humans (e.g. livelihoods, hunting, guano collectors).
Biodiversity information will be integrated and modelled either as food web species interactions or by specifying habitat types linked to land areas.
African Workshops and News
Local
contact