Tropical Regions
Cambodia,
South-East Asia
Habitats we study
Human and animal life interactions in diverse locations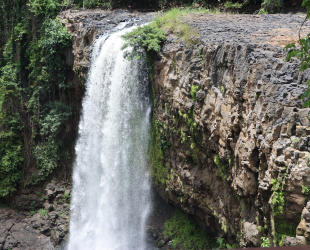 Pristine
Mondulkiri Forest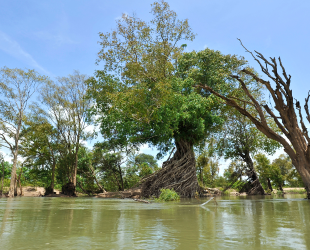 Fragmented
Stung Treng Forest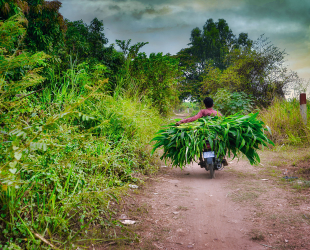 Intensive Agriculture
Battambang province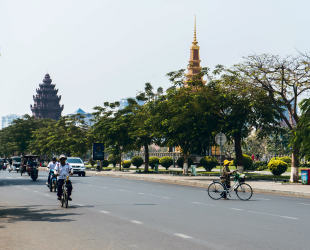 Key Pathogens
we explore
Paramyxovirus
Other Coronaviruses
Trematodes
Key Hosts and Vectors we work on
For effective and trustworthy results we will be taking environmental and biological samples
Humans
Adults (20-50 years old) Woman 46%
Our work in Cambodia
Sampling
Field and laboratory work in Cambodia is coordinated by IPC in relation with the global sampling strategy
Microbiome Analysis
The multiple human, wildlife and domestic animals samples we collect will be used to asses how biodiversity impacts microbiome structure and zoonotics risks.
SIR model
Data collected on coronavirus in insectivorous bats helps develop compartmental epidemiological SIR models.
ABM Model
Three ABMs will be co-constructed with local communities, enriched by experts, and involve a computational representation of critical species and humans.. In Cambodia, the Mekong Region Simulator (MerSIM) model will adapted to simulate the region's ecosystem and feed information directly into the ABM.
---
Landscape Model
Focusing on external drivers and transmission dynamics to simulate both human pathogen transmission and the movements of intermediary host species (e.g. civets).
Cambodian Workshops and News
Local
contact